Testimonials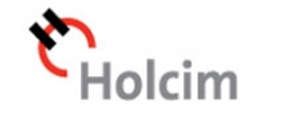 HOLCIM CEMENT-CHEKKA
Habib Abboud, Plant Technical manager
We have moved a step forward relying on APP support. We have outsourced vibration analysis to them and attended necessary trainings. We have gotten the full advantages of vibration analysis from day one. After two years, our team was ready to be autonomous. And we are now applying vibration analysis to diagnose machinery problems in-house. This provided us awareness about the status of our machines and gave us the opportunity to plan our activities and avoid secondary damages. Now our maintenance cost is reduced and machines availability increased.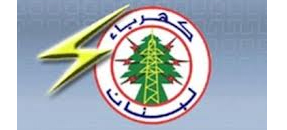 EDL POWER PLANT- ZOUK
Mr. Saade Haddad, President
We are enjoying Johnny's support since 1999 when he was working for SKF distributor in Lebanon. He has appreciated experience in bearings, seals, alignment, vibration, … We rely on his judgment whenever we need solutions.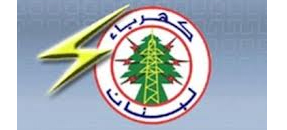 EDL POWER PLANT- JIEH
Mr. Abd El Razzak Itani, President
We are lucky to be closely supported by APP. They look at the problem from different angles using different technologies. We trust their judgments.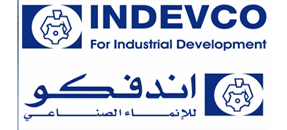 INDEVCO GROUP
Imad Njeim, Plant Manager
Whenever the problem is related to bearings, seals, lubrication, alignment, balancing, vibration analysis, we rely on the support provided by APP.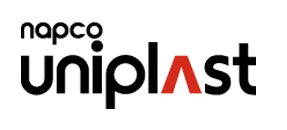 UNIPLAST-NAPCO GROUP
Georges Abbas, technical manager
We knew Johnny as technical department head at SKF distributor in Lebanon. Now we moved to Jeddah-KSA and we are still asking for his support even here.